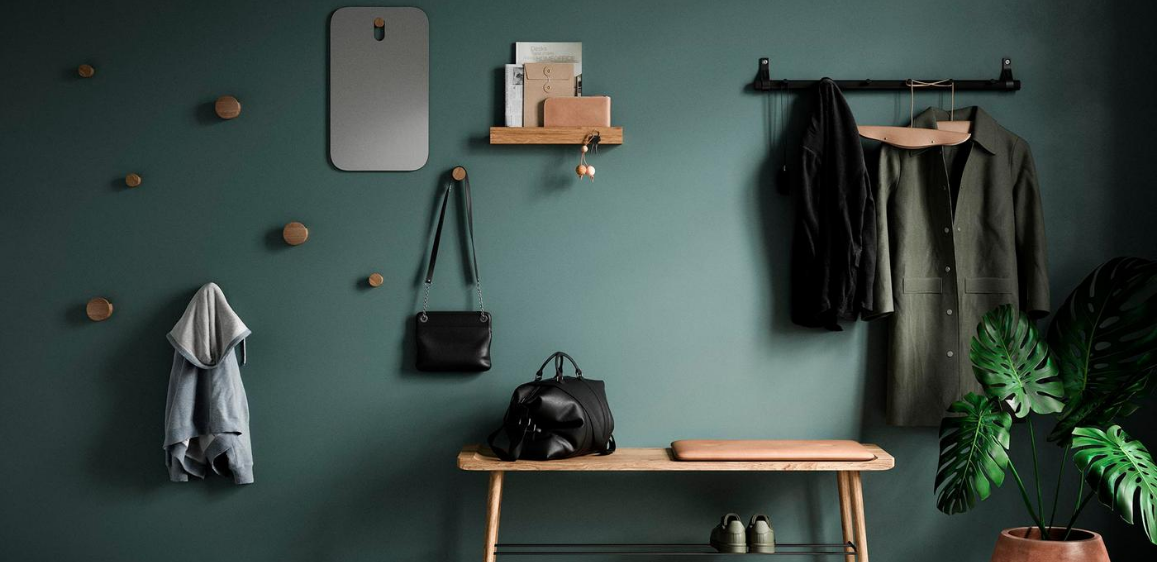 We are all spending a lot more time at home these days and have been forced to think creatively when it comes to our work- and living space, as well as the storage solutions for our belongings. Wall-mountable storage options can save precious space, as well as cater for all members of the family. Smaller storage solutions can save time and keep our daily essentials organised. This week we are focusing on clever storage designs that can help us better manage the everyday hustle.
Hallway Storage
Hallway is often the one place in your home where everything just seems to land. Here you will find shoes and jackets mixed with school bags, sports equipment and other daily necessities. It goes without saying, that sorting out the hallway storage can help us tremendously when it comes to finding everyone's belongings – and essentially, saving time on daily basis.
A Couple of Tips for Your Hallway or Entrance Storage
Consider different storage options that best cater all members of the family. This could mean placing a peg rack higher up on the wall to store long-handled bags or sports bags and scattering individual wall hooks at different levels to help even the littlest ones reach their own belongings.
Adding a bench or a stool can be a good idea, especially if you have younger kids – or alternatively older people who prefer to sit down when putting on their shoes. We would, however steer clear of a traditional hallway table that can easily get cluttered and buried under piles of letters, keys and other paraphilia. If possible, opt for a magnetic wall shelf instead and use it to keep your keys at hand. Our Magnetic Shelf from a Scandinavian design company by Wirth has space for letters as well and can therefore keep your mail or daily notes ready and highly visible.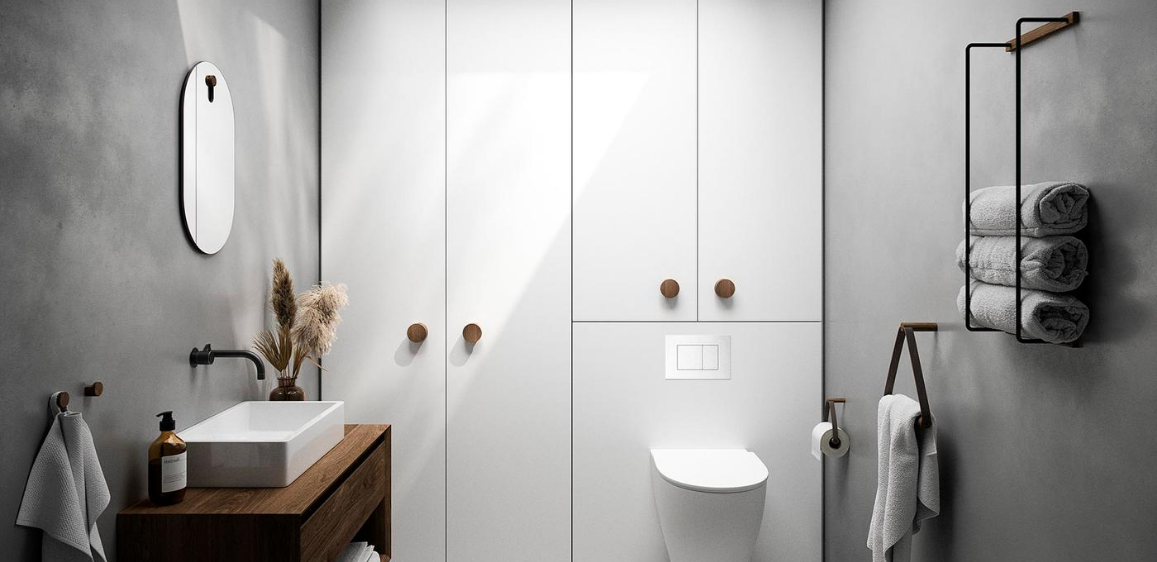 Bathroom and Laundry Space Storage
The same organising principles apply in the bathroom and laundry, bearing in mind that these areas can be affected by humidity. Wall hooks in different sizes are great for towels, bags and cleaning utensils. A peg rack in the laundry can house anything from brooms and dust brushes to bags for pegs or other cleaning utensils.
If you don't have a lot of storage space in the bathroom, consider adding a wall-mountable towel rack that can store spare towels in a beautiful way. A matching Bathroom Rack for spare hand towels or toilet rolls can add a real wow-factor and give your bathroom a polished, sophisticated look.
Read more about Scandinavian style bathroom essentials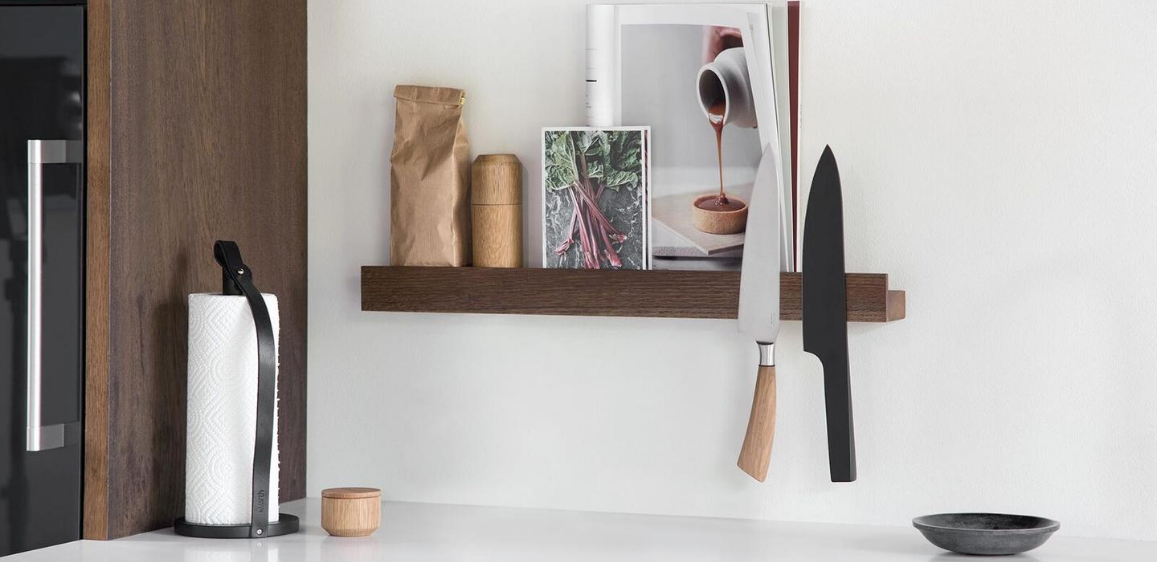 Kitchen Storage Tips
Cupboards and a decent-sized pantry is essential in the kitchen, but adding wall hooks, racks and a tea towel holder can add warmth and personality. Consider oak or wooden hooks and racks to soften up tiles and stainless steel surfaces. Choose kitchen accessories like a paper towel holder, salt and pepper grinders to match.
Read more about Scandinavian style kitchen essentials
Considering storage on a room by room basis can help bring clarity to your home. Organising and adding storage needn't be a chore, but instead a part of the design process that makes your home beautiful and functional.
What are your biggest hurdles when it comes to storage? Comment below!