NUR Design
We like to introduce our newest brand, NUR Design. From the design hotspot of ​Aarhus, they strive to create functional and elegant products that emphasize the idea of less is more.
NUR is a Scandinavian design brand based in Denmark established in 2013 by designer & architect: Maja Bøgh Vindbjerg. The word NUR means "only" or "simply" which is the essential expression of her designs.
Every detail in the design is carefully studied and nothing is left to chance.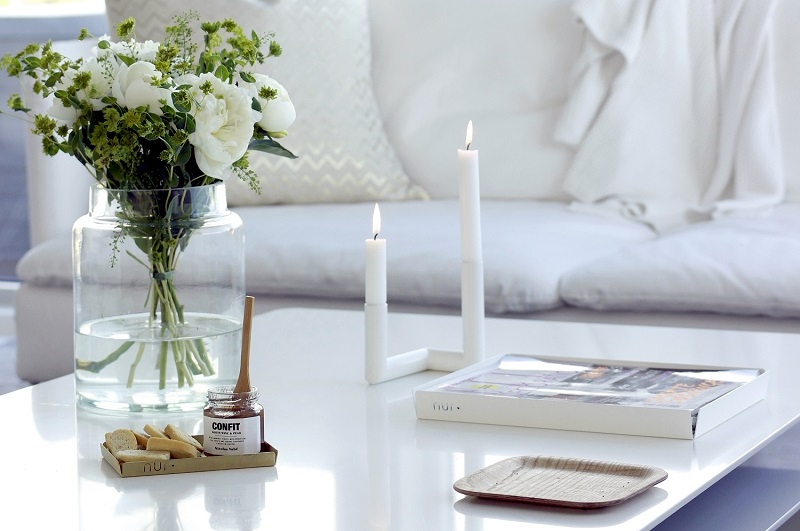 ---