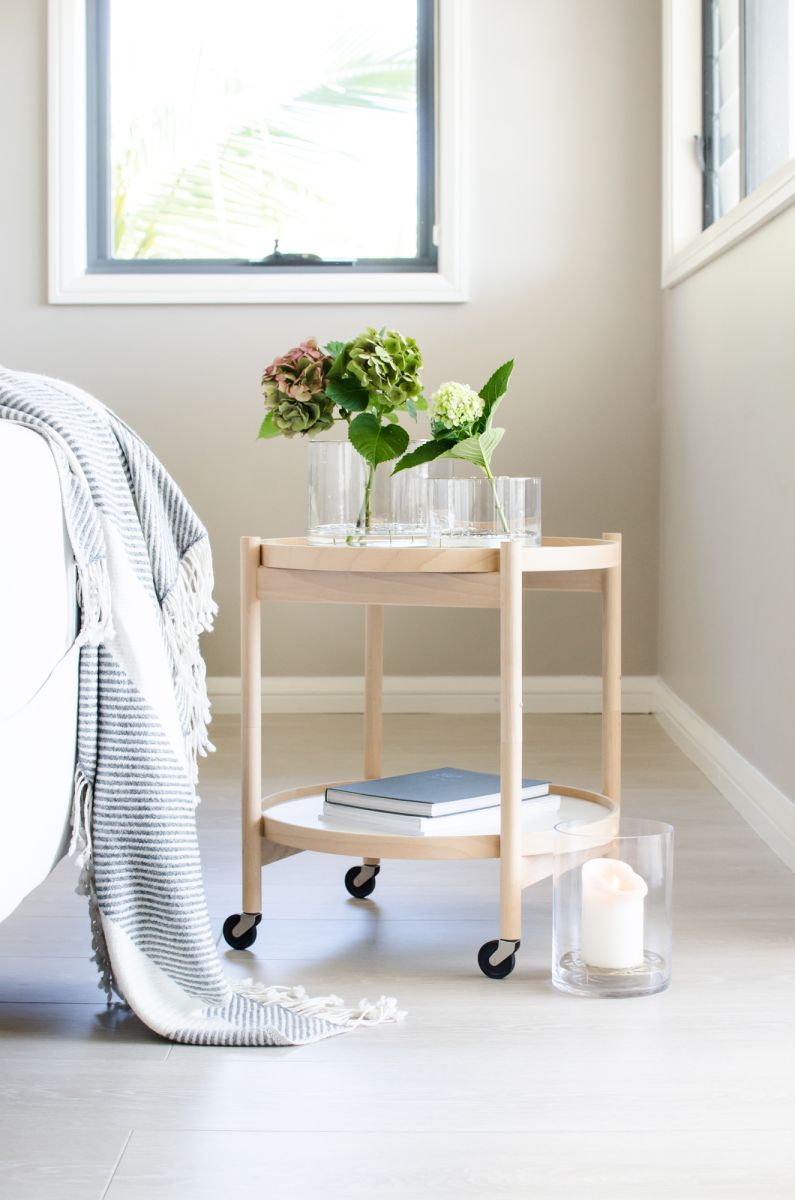 Have you just moved into your dream house?
While you are busy unpacking and settling in to your new home, you also have scoured every Pinterest board and home decor magazine to get some inspiration and guidance to decorate your nest.
The entire process of decorating your abode is exciting, as it gives a creative outlet to express your personality, but at the same time it can be equally overwhelming. The internet is brimming with countless home decor tips, tricks, inspirations and ideas, however, for someone who is design-naive all these may seem like passing through a labyrinth!
Comfort + Beauty is the Secret Formula for Cosy Home Decor
When you are decorating your home, it's important to remember that the key ingredient to give your place a Pinterest worthy look is striking a balance between comfort and style.
While various trends have tried to achieve that "perfect equilibrium" - one region that gets it right is Scandinavia.
Scandinavian Home Decors - Minimalistic, Stylish and Comfy
Characterised by minimalism, simplicity, beauty and functionality, Scandinavian interior design first made an appearance during the 1950s, and gained immense popularity among interior designers across the world.
A part of the school of modernism, Scandinavian design movement focuses on elements that display functionalism, simplicity and beauty. Besides, you will find heavy influence of natural shapes and elements and use of abstract designs that show a beautiful connection of humans with nature.
Combining textures, contrasts and neutral hues, along with using contemporary furniture; Scandinavian home decor emphasis on creating a warm, welcoming and snug atmosphere.
This school of thought places special emphasis on bringing the best of both worlds by combining minimalism and maximalism without going over the board, and therefore it gives your home an inviting and warm ambience.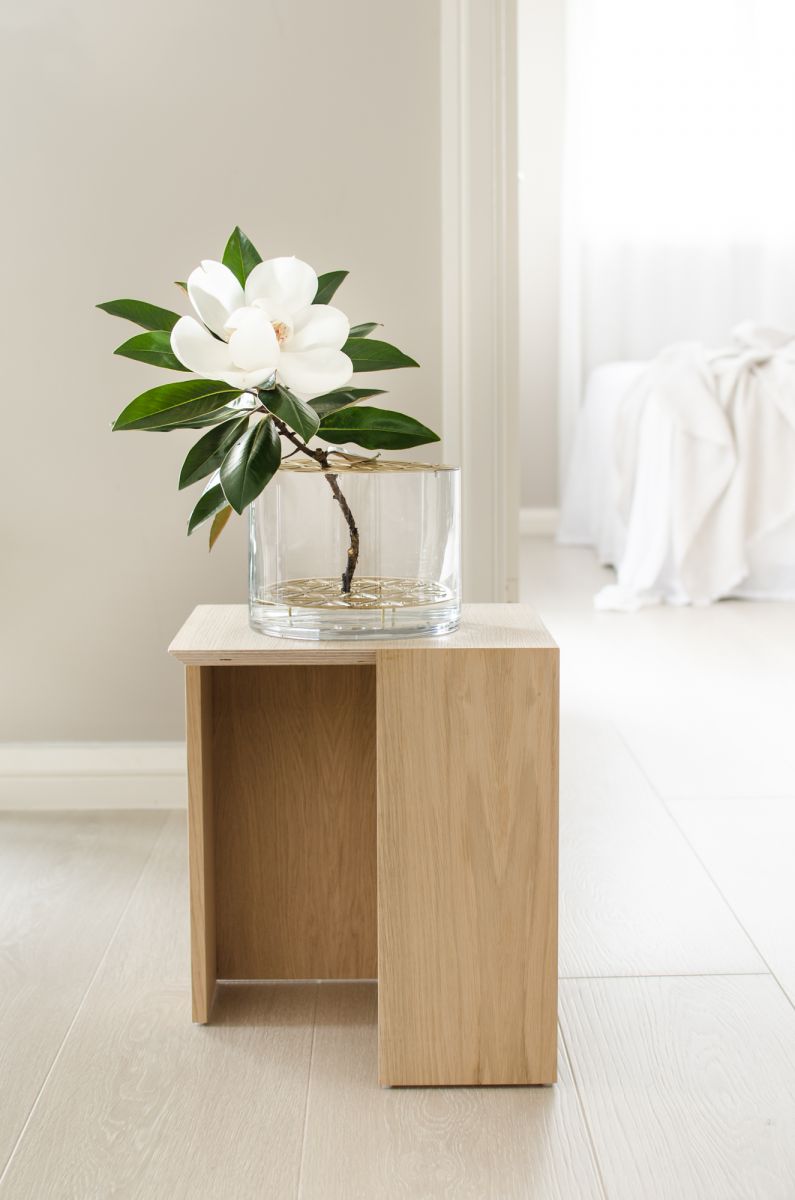 How to Get That Distinctive Nordic Home Decor in Seven Easy Ways?
If you wish to get the look that the Nordic countries are so renowned for, here are 7 easy home decorating tips:
1. Optimum Use of Lighting

As we know the Nordic countries like Denmark, Sweden and Norway don't receive much (virtually any sunlight) sunlight during the winters; it is due to this reason that use of the right kind of lights plays a crucial role in Scandinavian home decors.
When you are designing your new space like the Nordics do, make sure you use a lot of artificial lighting throughout the house. Consider using thin, flowy or airy curtains rather than thick ones. To ensure there's enough artificial lighting, you can use a variety of lighting fixtures like spotlights, sconces, pendant lights and lamps for mood lighting. The more lights you use, the better your Nordic-style home look.
2. Neutral and light coloured flooring
Scandinavians love light coloured hardwood flooring and it is often left untouched or in some cases is painted white. Light hued flooring is another smart way to combat the lack of lighting during winter days, along with giving an illusion of a bigger, brighter and more welcoming space.
3. Simplicity is the Key
When it comes to design rules, Nordic style isn't limited to just one. The signature Nordic design guideline is to strip the home of all unnecessary clutter and keep things as simple as possible. They are known for keeping their homes minimalistic and pared back. Therefore, the rule of thumb to get that Nordic feel for your home, keep decorative accents simple and minimalists. You can go for elegant ceramic vases or candle stands that feature organic shapes.
4. Bring more Warm Texture
Minimalism is the highlighting feature of a Scandinavian home, however, too much simplicity can make the home appear cold and unwelcoming. That's the reason why adding layers of warm texture can make a big difference. Try to incorporate natural and warm textures like wooden furniture with warm throws and cushions. These elements add a character and warmth to the overall ambiance of your home. Besides, you can create a gallery wall of your favourite photographs arranged in varying frames.
5. Opt for Neutral Colours and Texture
In order to adopt that quintessential Scandinavian style, it's crucial to stick to a relatively neutral palette - whether it is colours or texture. Go for a more neutral, earthy and washed element that is inspired by nature.
Moreover, Scandinavians are inclined to neutral earthy colours like white, off-white or any shade that comes in the greyscale spectrum. However, in recent years there is a surge in accent walls being painted in dark blue, green, grey and even black to create a cosy and cocoon like home.
6. Style and Functionality Go Hand in Hand
Striking a balance is the key ingredient to create the perfect Scandinavian style homes. One of the most interesting things about Nordic homes is amalgamating form and function.
Apart from focusing on making home beautiful, it is important that you place equal importance on creating a comfortable space. Therefore, when you are in the planning phase, think about everything required to make the home work perfectly for you and your lifestyle. Again Nordic furniture places an essential role here - consider buying high quality wooden furniture that can stand the test of time. Also, remember to add soft textiles like throws and cushions.
7. Clear the Clutter
One of the golden rules of Scandinavian home decor is to keep your space clutter-free. When less is more is the key, make optimal use of storage spaces, and most importantly, let go of any unwanted or unnecessary items taking up all the precious space and creating clutter. This will result in a more visually relaxing atmosphere which will instantly reduce the stress levels.
Nordic Rooms is an exclusive online store with an exclusive and exquisite collection of Scandinavian homewares, furniture and other furnishing products.
Made from premium quality materials, our products give a glimpse of contemporary and minimalism inspired Nordic products.