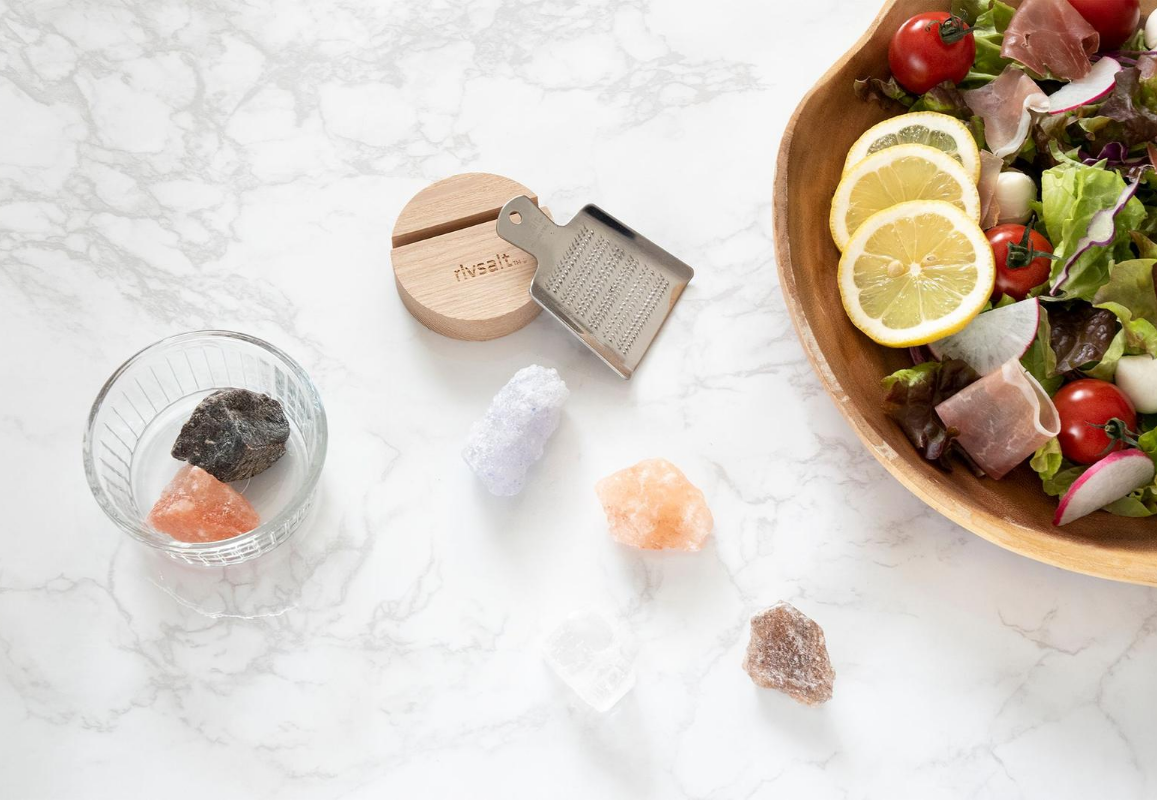 Spring is here, and if you're like us, you too are keen to finally come out of the winter hibernation. Those of us able to have friends and family visit us again, will be looking for new ideas to make this time together feel ever more special. If you're able to organise a dinner party or a small backyard gathering this spring, then scroll down for some creative ways to entertain your guests.
Conversation starter like no other
Any Rivsalt product is designed to be part of a dining experience. They also work great as conversation starters to break the ice, if needed. Make the salt rocks a centrepiece and gather your friends and family around the table for a salt tasting party. Create small starter sized meals to pair with different salts. Don't forget to download our handy guide to help you with the salt matching!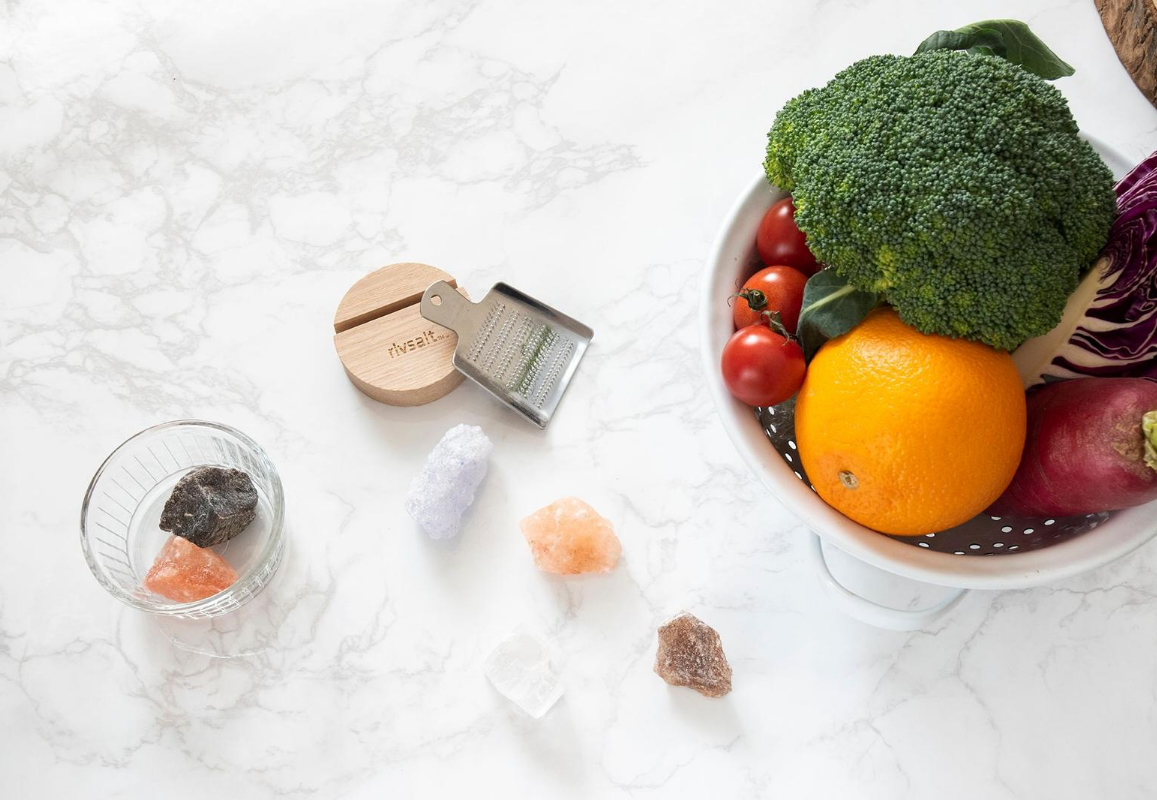 How to cook on Himalayan salt block
The good old barbie is getting a make-over with Rivsalt BBQ, a block of Himalayan salt that you can use for cooking or serving. Perfect for seafood, vegetables or even a steak, the salt block looks after flavouring the food evenly. If you're after a real show-stopper, use the block chilled to serve ice cream on! Take a look at the video above on how to best look after your salt block.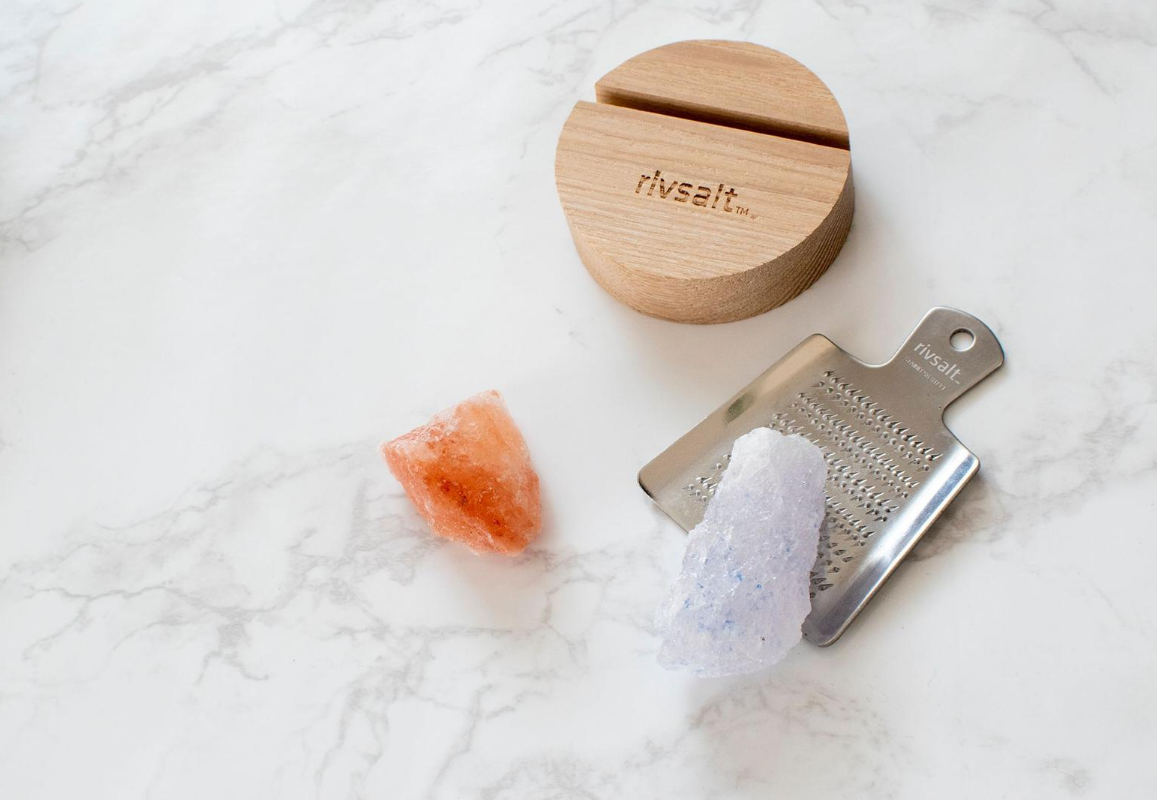 Our favourite dessert - Rivsalt style!
Everyone loves a good dessert and we Scandinavians can certainly be partial to any dessert flavoured with liquorice. Even if you're not normally a liquorice lover, you will be surprised how different pure liquorice can taste! Find the recipe for the most delicious raspberry and liquorice pannacotta and other meals, below.
Read Rivsalt Salt Guide to find the perfect salt
Learn how to cook with Himalayan salt block, Rivsalt BBQ or Rivsalt BBQ Pro.