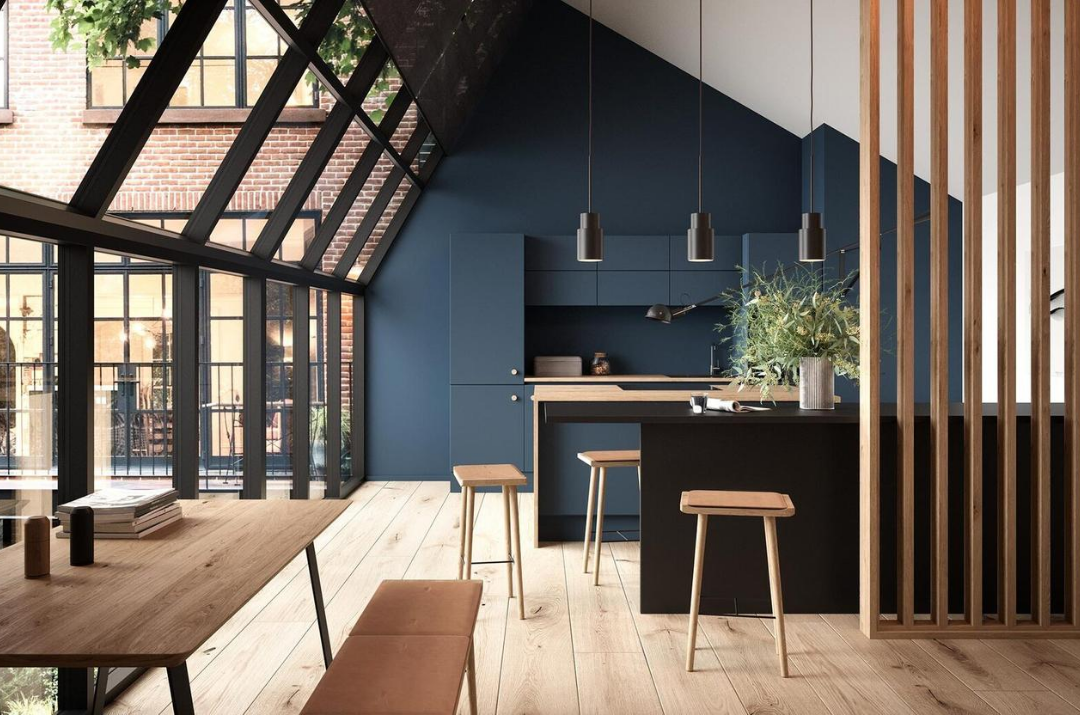 Spring is here and after a particularly tough few months, we are all eagerly looking forward to the warmer, sunnier months. Many people are still spending majority of their time at home and looking for easy ways to update their dwellings. Here are our top tips on how you can transform your home for spring.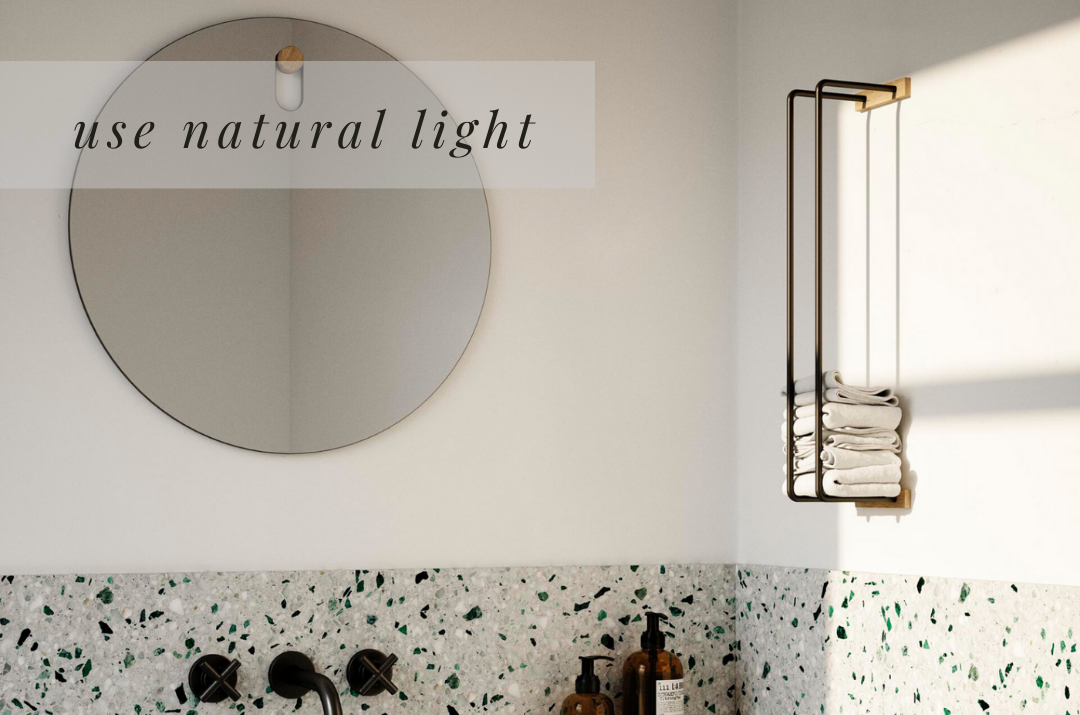 Light-filled homes have a certain peacefulness and airiness to them that is hard to achieve in any other way. Even if you don't have high ceilings and large windows to bring in the natural light, there are things you can do to lighten up the interiors. Consider changing your window coverings to lighter materials. Light linen curtains can bring in a beautiful natural element and filter light in the most magnificent way. Is your home full of dark-coloured furniture? These can suck the light out and create dark corners that make the entire home feel heavier. Swap or paint old pieces lighter colours or move some of the furniture around to create light in corners that otherwise feel too dark.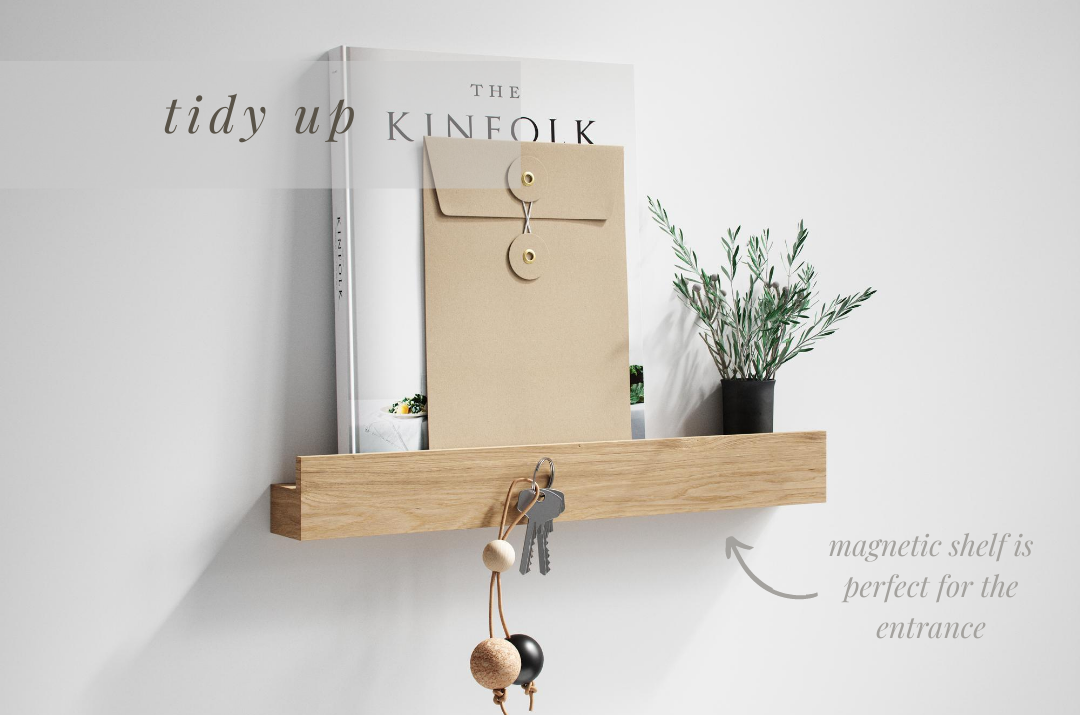 After spending the last few months holed up in our homes, we are all keen to freshen up our surroundings. A simple tidying up can do wonders, and can open up your eyes to fresh opportunities in your home. Consider clearing some of the clutter off the floors as well. This can make the room feel considerably larger and it definitely makes cleaning the floors a lot easier! Opt for wall-mountable magazine racks or handy hooks that you can use for hand bags, coats, towels, etc. Tidy up room by room to tackle the problem-areas in your home.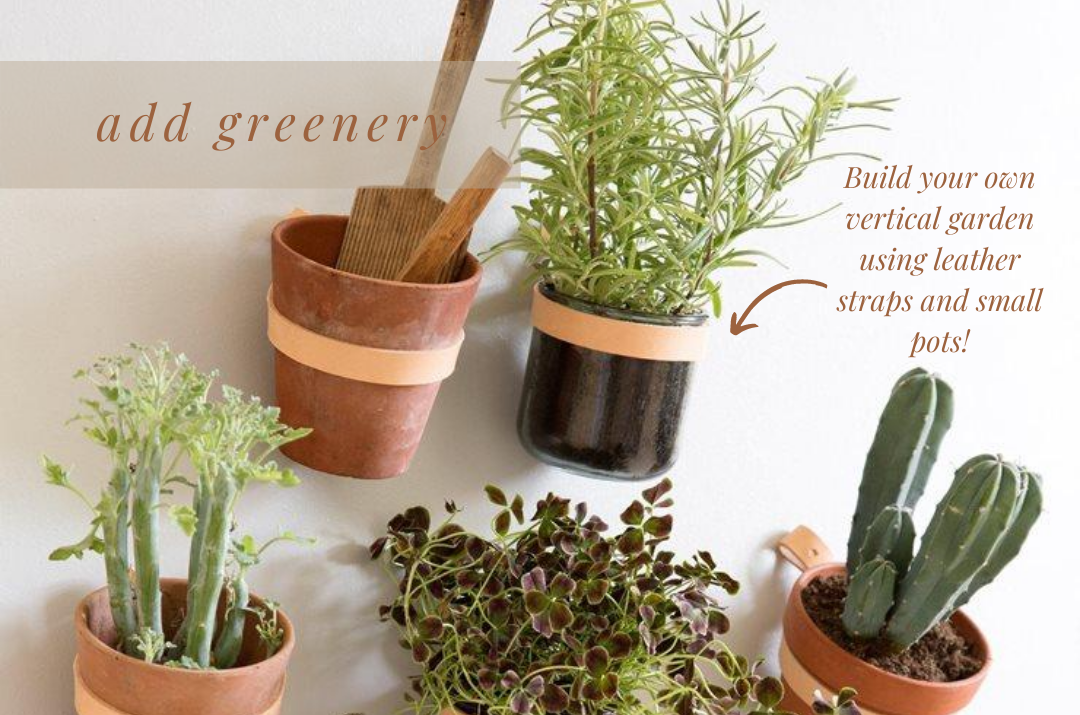 Plants are known for their health benefits, including their ability to purify the air. Spring is a great time to add some greenery in your home, no matter how small or large. If you don't have a large balcony or live in an apartment, then consider ways to add greenery that is not taking up the precious floor space. Wall-mountable leather straps from by Wirth are a great way to create a vertical garden in your kitchen. Simply attach the leather straps on the wall and add pots with herbs, small succulents or other easy-care plants. Leather straps make it easy to remove the pot for watering. If you have pets or small kids, this is a great way to keep the plants off-reach.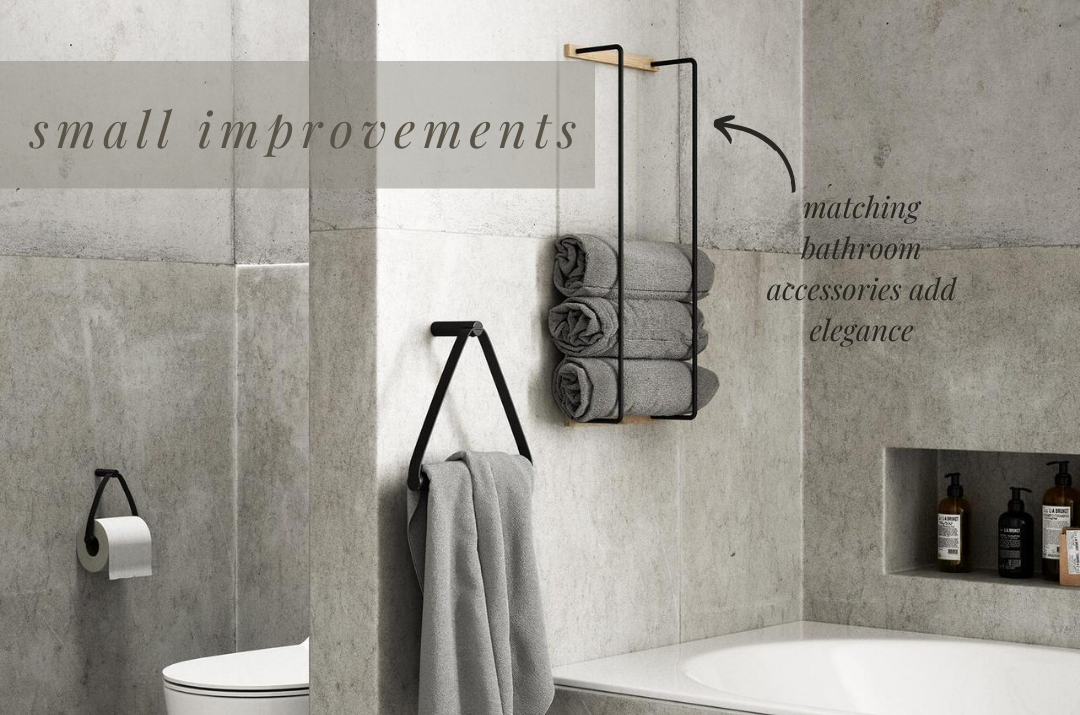 Sometimes the smallest things can have the biggest impact. We can easily get stuck with the same patterns, even when they are not the best possible ones. Is there a particular part in your home that is always messy? Do you find clothes or towels on the floor, tea towels hanging from the oven door or left on the counter? Pencil down some of these problems, then look at different options for each one. A simple towel rack or leather strap could ensure the kitchen towels are always neatly put away. A magnetic knife rack in the kitchen can keep knives and other sharp objects safely off the reach of little hands. A rack in the bathroom can keep the toilet rolls stacked up for family members and guests.
As a final touch, splurge on some fresh flowers to brighten up your spring home. Ask your florists for cut-flowers that last longer and look after them by changing the water and trimming the stems regularly. Our tip? Opt for a clear vase that allows light to filter through. This can make the flowers last even longer.
Sit back and enjoy your efforts!