The New Nordic Cuisine is taking the world by storm and Nordic Rooms is here to provide you with all the right tools to dive right into the trend! We have some exciting new products in stock, perfect for all the food-lovers out there!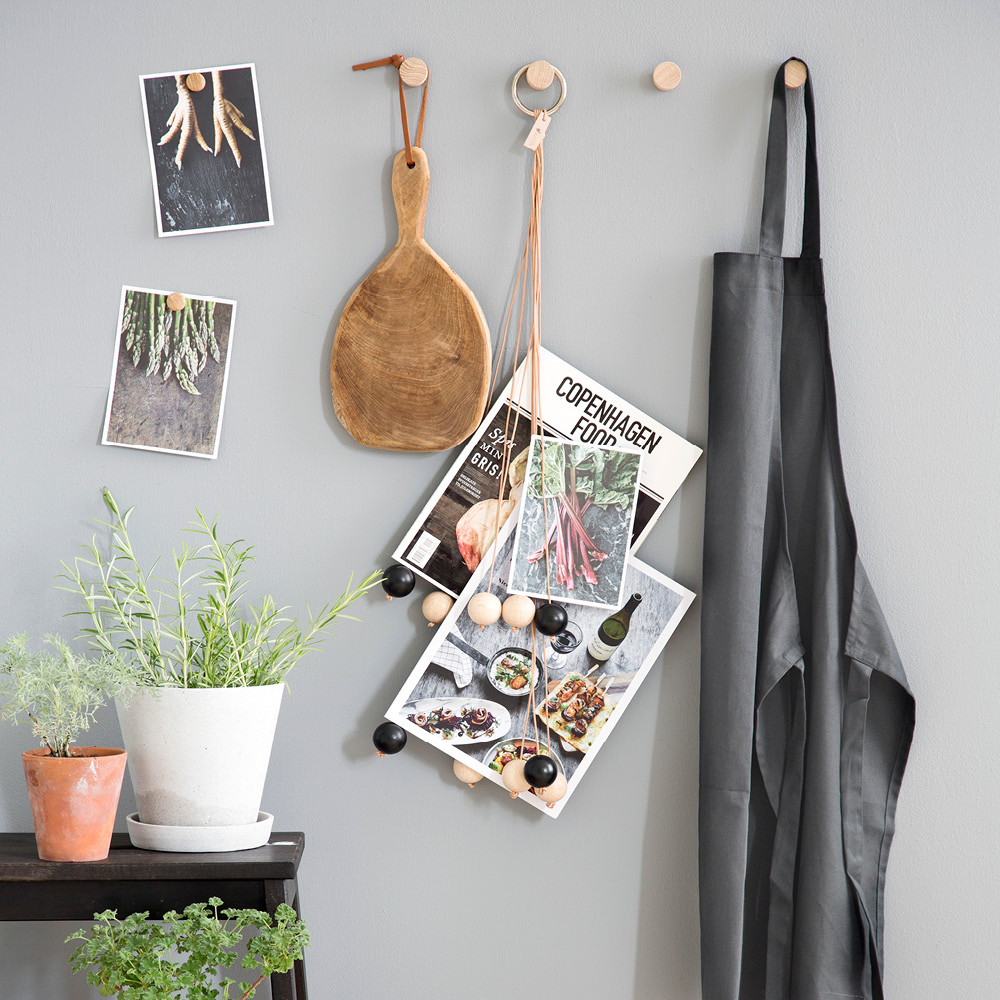 Primarily made in Denmark, by Wirth´s products are all made with love for the materials and their natural characteristics and interaction. The designs are clean and functional, blending seamlessly into any style.
"Our philosophy is to make beautiful everyday design, which can withstand frequent use - for many years.
We work with genuine natural materials such as tanned leather and FSC certified oak, which is why our products will age with beauty and patina."
Signe Wirth Engelund
by Wirth collection at Nordic Rooms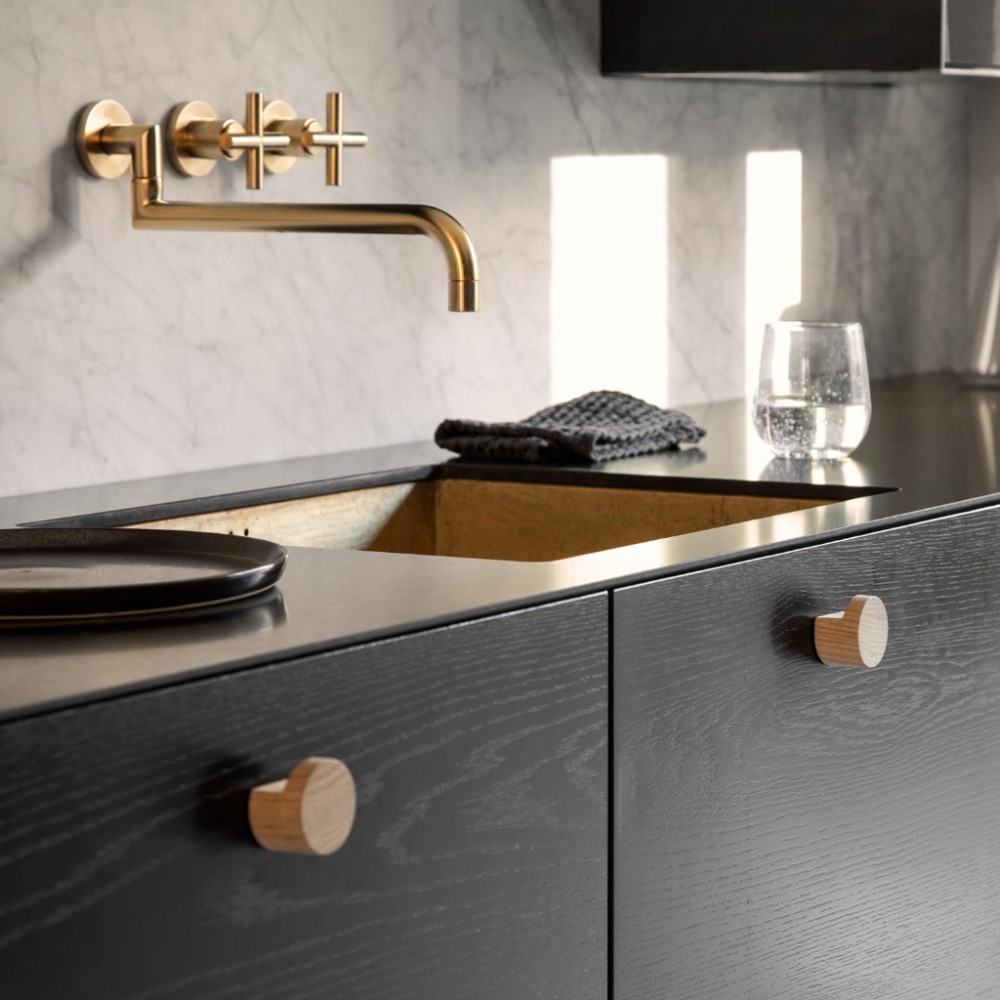 NEW - Wood knots are made of Nordic oak and exemplify elegant and simple Scandinavian style. Use to hang tea towels in the kitchen or swap your door pulls for something a bit more interesting!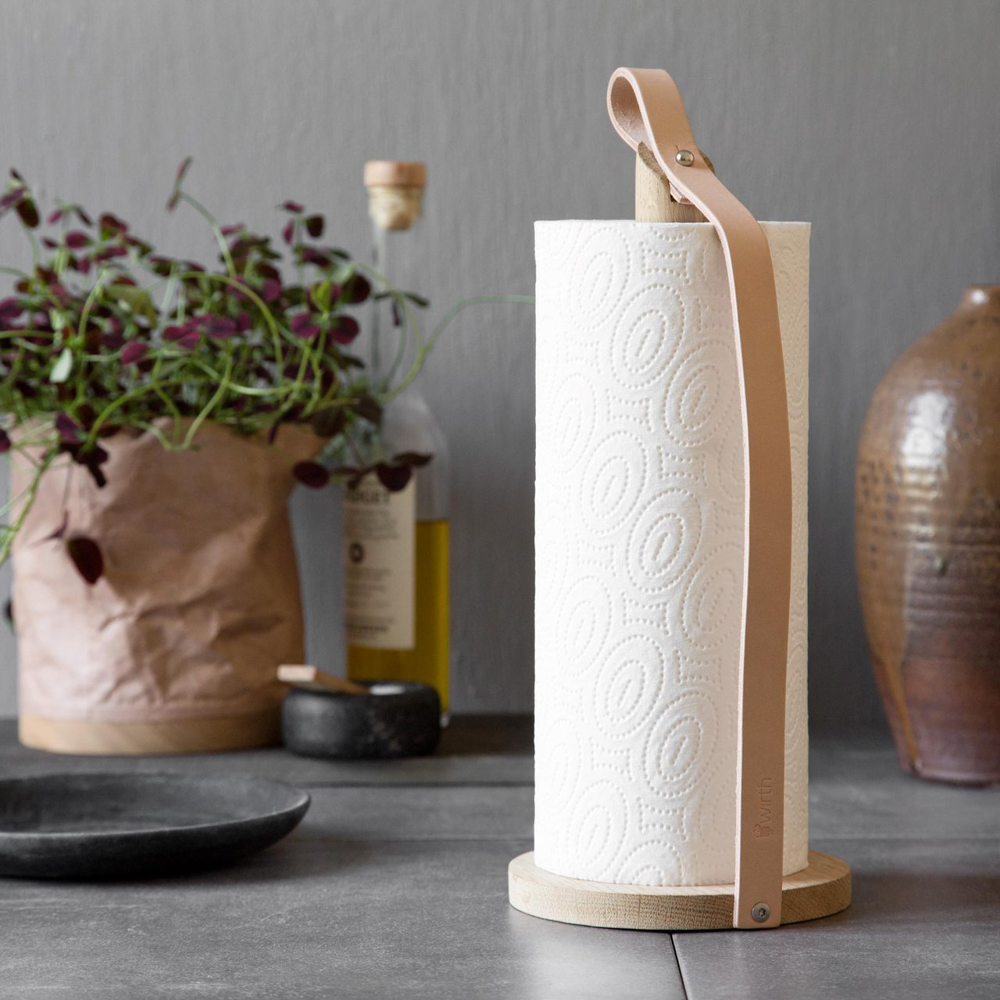 The design of Hands On is simple and stylish, and it is both functional and practical in use. Hands on is made of solid Scandinavian oak with beautiful visible growth rings. The attached core leather strap keeps track of the paper towel and can also be used to carry the kitchen towel holder.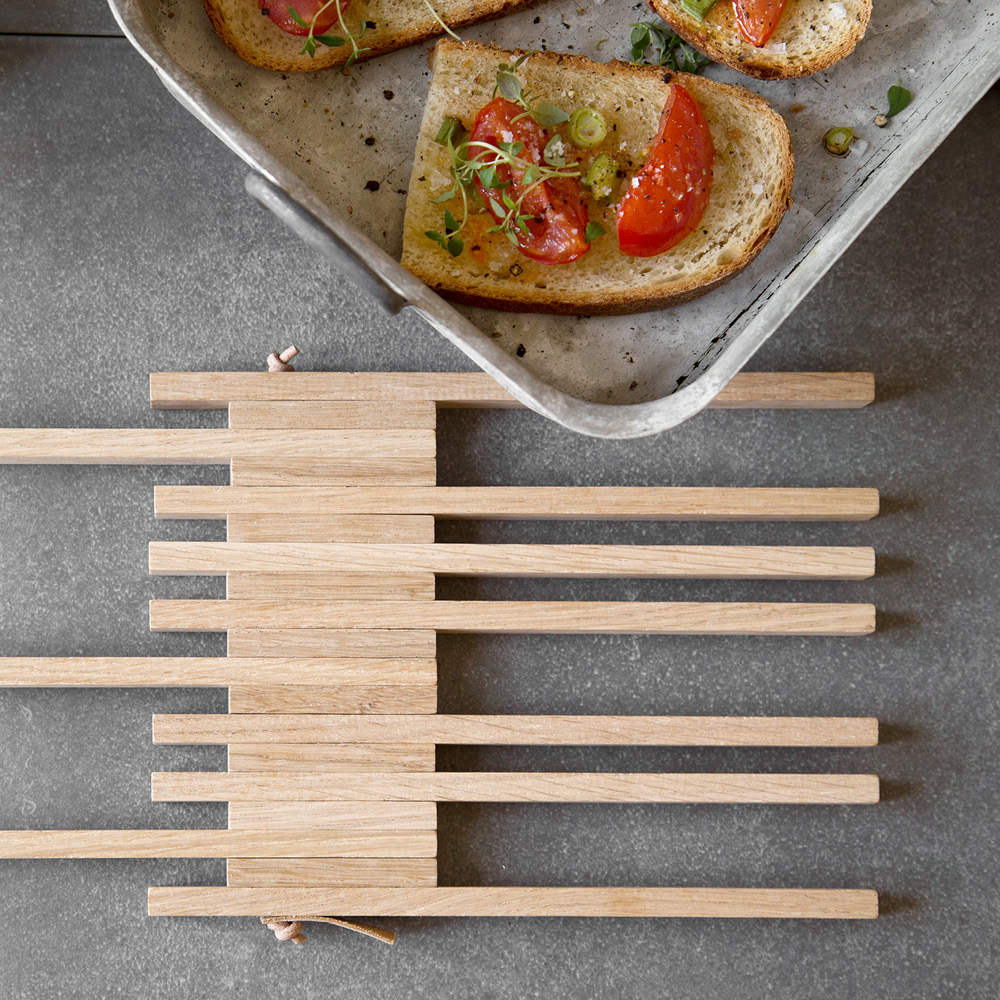 Table Frame is a classic trivet that be used for both small and large pots. Simply fold or unfold the trivet to alternate the size. When not carrying hot dishes, you can use it for oils, small bowls etc.
RIVSALT
-
a gastronomic revolution from Sweden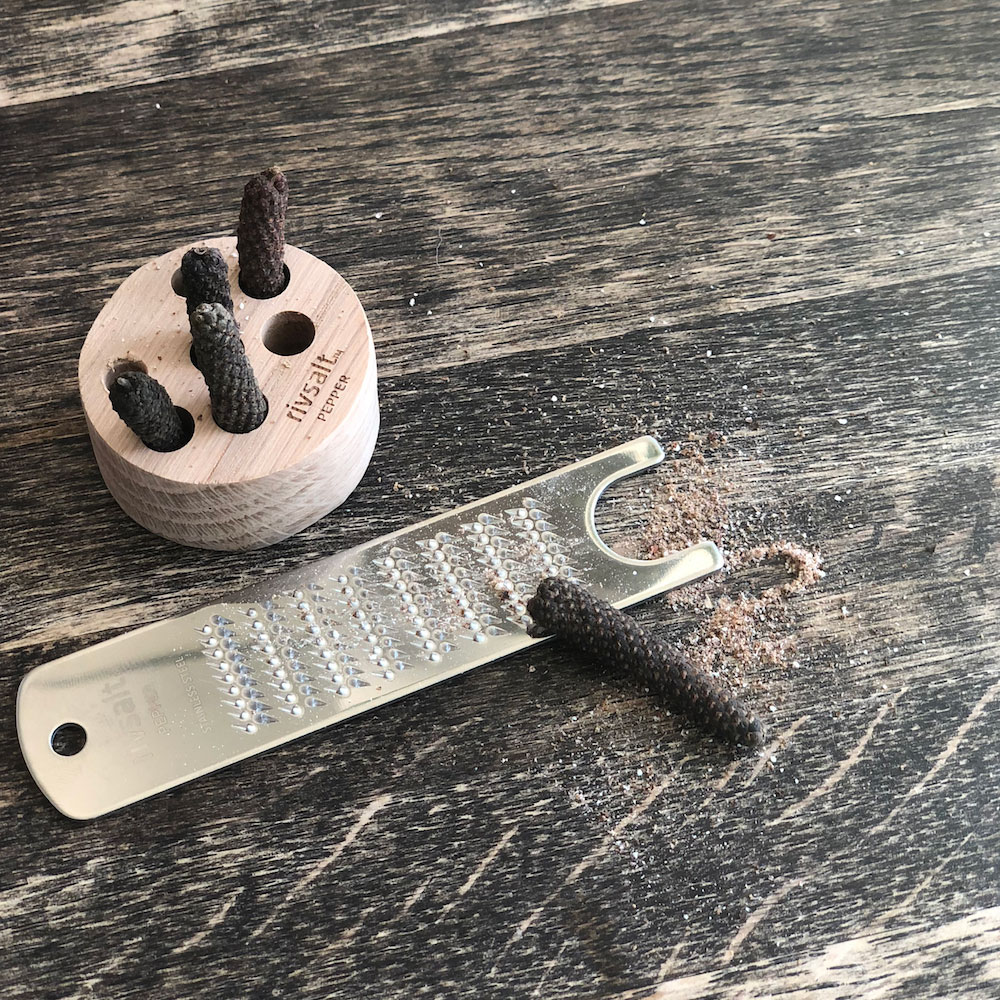 This year, The RIVSALT family grew with two new members making the collection a perfect gift for the chef in the house!
RIVSALT Pepper set contains aromatic long peppers from the Indonesian island of Java. Together with the high-quality stainless steel grater and natural oak stand they become a natural conversation starter at the dinner table. The Java long peppers have their own distinctive character, as well as the familiar black pepper taste. Grated over your dish, you'll detect surprising aromas such as licorice, aniseed and cinnamon, with a spicy sensation towards the end. Think of it as a regular black pepper with a twist.
RIVSALT Toothpick turns after-dinner teeth cleaning into an extravagant experience! Featuring an elegant cluster of flowers from the toothpick plant (ammi visnaga) and a natural oak table stand, it makes an attractive - yet functional addition to any table. To use, simply snap off a stem from the beautiful dried flower and use it like a regular toothpick. The flower heads used in Rivsalt Toothpick are harvested from Morocco's Atlas Mountains where they are dried and prepared for use. Locals have used the stems as toothpicks for more than 1000 years.